DRIVEWAY COATING
Your driveway will look great and last longer with a quality driveway coating from Battleborn Concrete Coatings.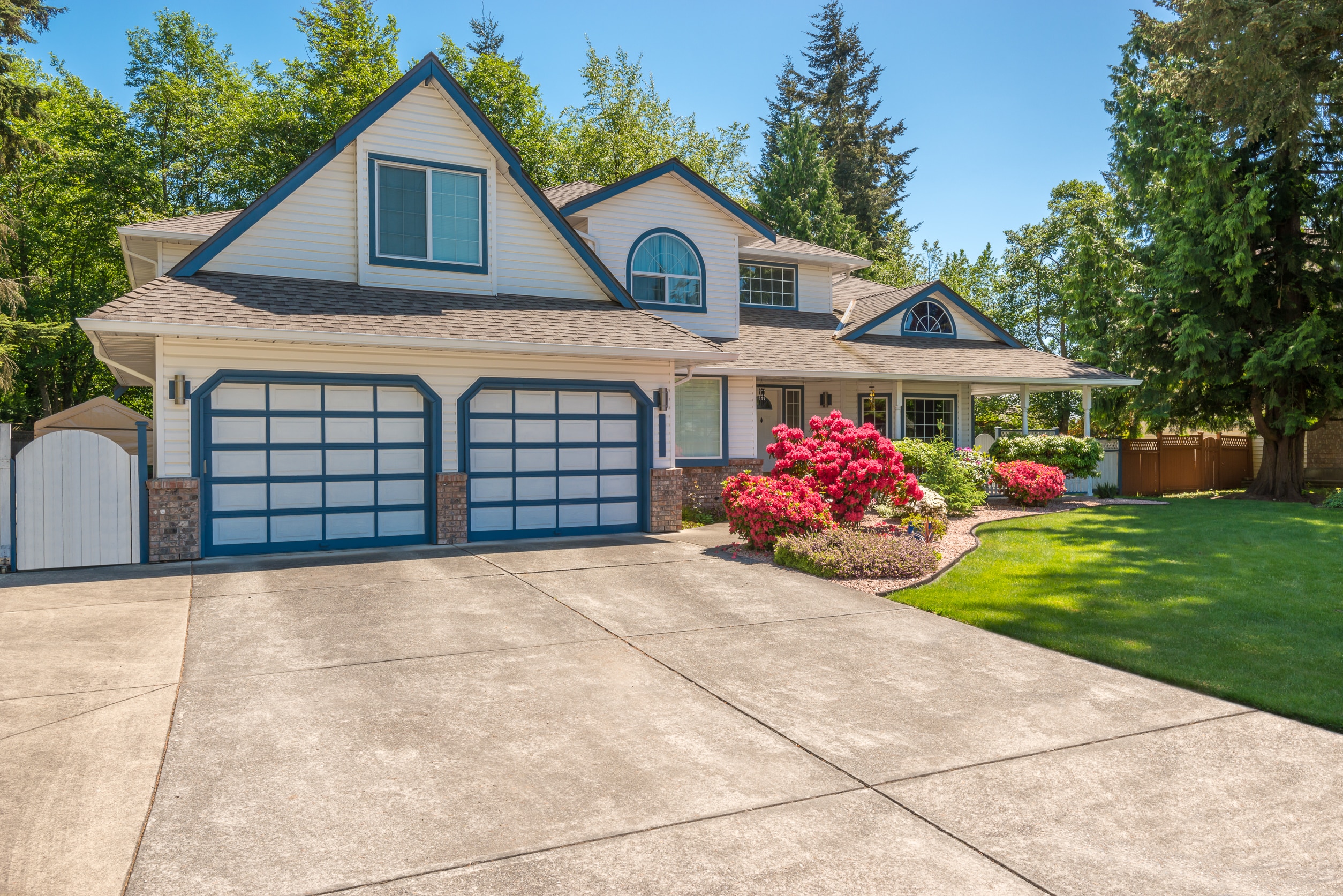 Driveways take a lot of abuse—from basketball-playing kids to cars, trucks, and SUVs driving over the surface day after day.  A driveway coating from Battleborn Concrete Coatings not only gives your driveway a uniform look, but it can also prevent damage and help it to last longer, even with heavy use. All of our dealers go through comprehensive training, so you can be sure that the coating treatment or repair system will be properly applied. Plus, Battleborn Concrete Coatings' superior products are fully backed by a 15-year warranty! Contact Battleborn Concrete Coatings to discuss all of our affordable options.
Concrete Mender
When a driveway has cracks, spalling, or other types of damage, our concrete mender can make it look new again. Even missing sections can be repaired with our innovative products. Some of the benefits of our crack repair coating and driveway coating include:
Products can repair minor or major damage.
Our cost-effective pricing makes it easy to afford repairs.
The rapid cure times mean your driveway won't be out of use for long.
Our award-winning products can even repair deep impressions.
The coating gives your driveway a uniform color.
All dealers are trained in the expert installation of Battleborn Concrete Coatings products.
Learn More about Battleborn Concrete Coatings Driveway Coatings
Learn more about our driveway coating and other residential floor coating solutions. Give Battleborn Concrete Coatings a call, or fill out our online contact form to discuss your options and get a free quote on driveway coating or repair.