CUSTOM FLOOR COATINGS
We can provide you with several ways to customize your flooring in your commerical setting.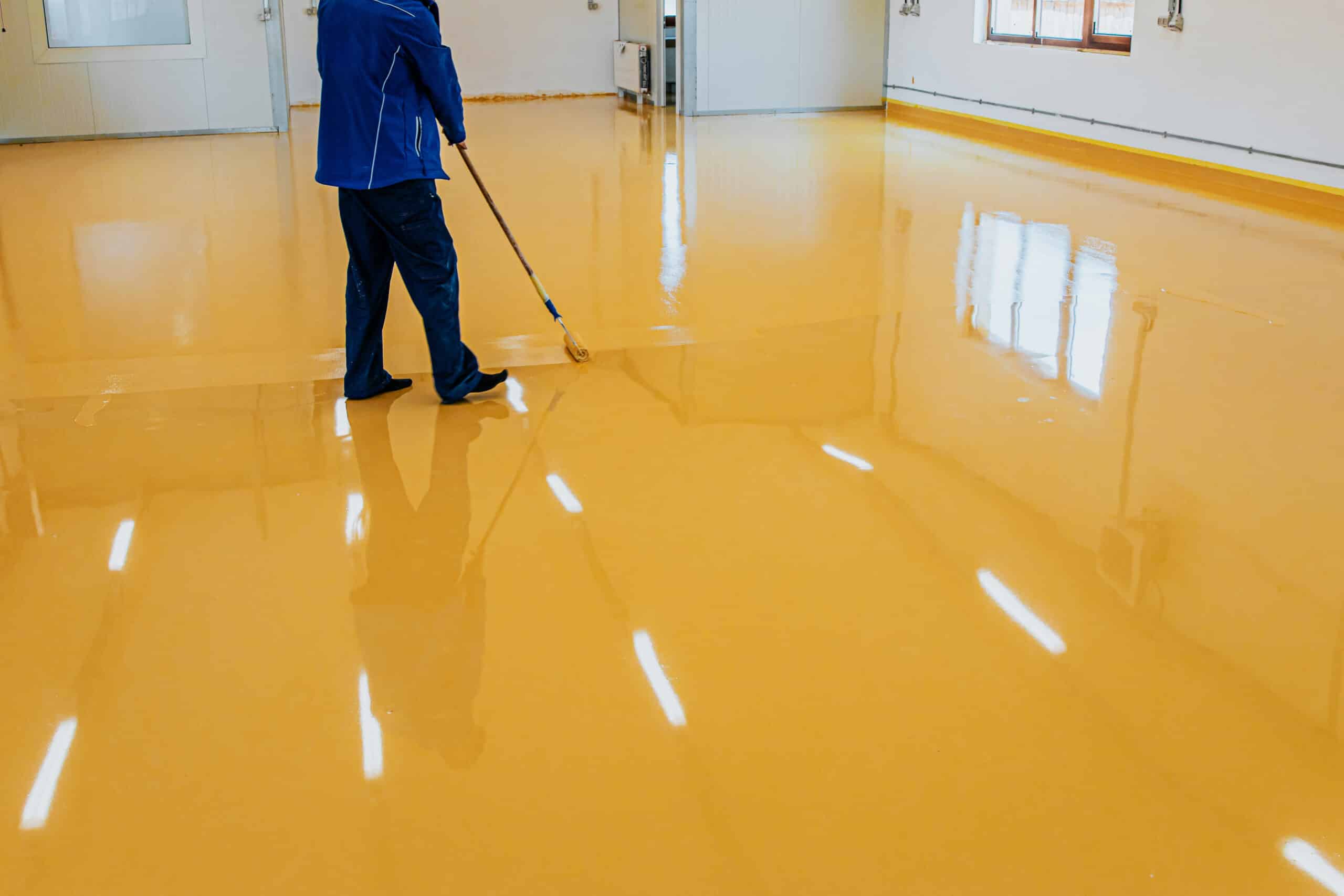 At Battleborn Concrete Coatings, we understand that there is no one-size-fits-all solution when it comes to flooring.  We are proud to offer custom floor coatings to create a space designed for your needs. Our team of professionals will work with you to develop a floor that matches your branding and aesthetic.
High-Quality Custom Commercial Polyurea and Epoxy Floor Coating
When it comes your company's needs, our team of professionals will work with you to create a customized space for your business. Not only will your flooring look great, but our custom commercial epoxy floor coating also withstands high-impact traffic for even the busiest commercial settings. When you choose our custom coatings, additional benefits you can expect from Battleborn Concrete Coatings include:
Professional service from trained and certified experts
Pre-tinted solutions to guarantee consistent color throughout the design process
Product protection with 15-year and lifetime warranties
Abrasion resistant products tough enough to handle any commercial space
Fast-curing systems for a quick installation
Ask About Our Custom Floor Coatings
At Battleborn Concrete Coatings, we provide solutions to all of your flooring needs. Whether you're interested in a high-quality commercial kitchen floor coating or a custom design for your business, our team of designers will create the space that's perfect for you. Call us to learn more about our products or get started today by filling out our online form.