FOOD PROCESSING FLOOR COATINGS
Your food processing facility should be easy to clean!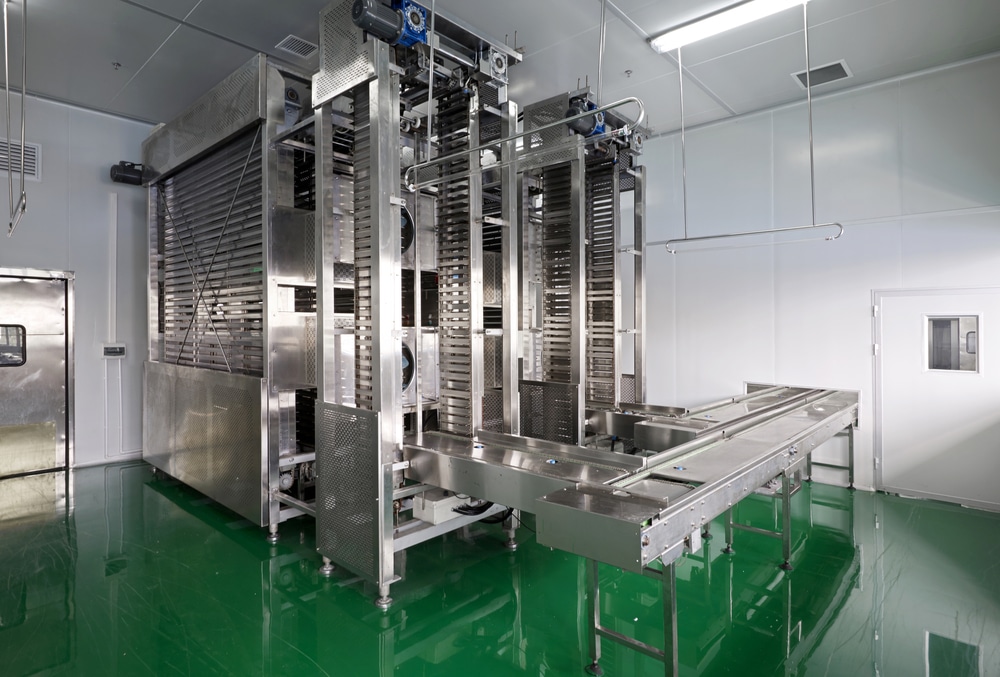 Between heavy machinery, extreme temperature variation, and constantly wet settings, we understand the importance of durable food processing flooring. At Battleborn Concrete Coatings, we've developed floor solutions to withstand heavy wear and tear, while keeping your employees safe.
Durable Food Processing Concrete Flooring
Food processing floors experience plenty of spills, chemical cleanings, and harsh power-hosing treatments. Substandard flooring is the perfect place for bacteria to grow and damage your floors. At Battleborn Concrete Coatings, our food processing concrete flooring is designed with your production needs in mind. When you install one of our coatings, you will receive:
Slip-Resistant Products: We offer slip-resistant coating to reduce the risk of falls in your workplace.
Professional Expertise: Our certified professionals undergo comprehensive training through our Battleborn Concrete Coatings program.
Product Warranties: We offer lifetime and 5-year warranties to guarantee your investment will last.
Easy-clean Technology: Our nonporous coatings protects your floors from bacteria and mildew growth, keeping your facility safe.
Learn More About Our Food Processing Flooring
If you're ready to upgrade your flooring with superior and long-lasting products, contact the team at Battleborn Concrete Coatings. To learn more about our industrial floor coating products, you can call or fill out our online form to request a free estimate!