PATIO FLOOR COATING
Design the perfect space for relaxation and entertaining with Battleborn Concrete Coatings's innovative floor finishes.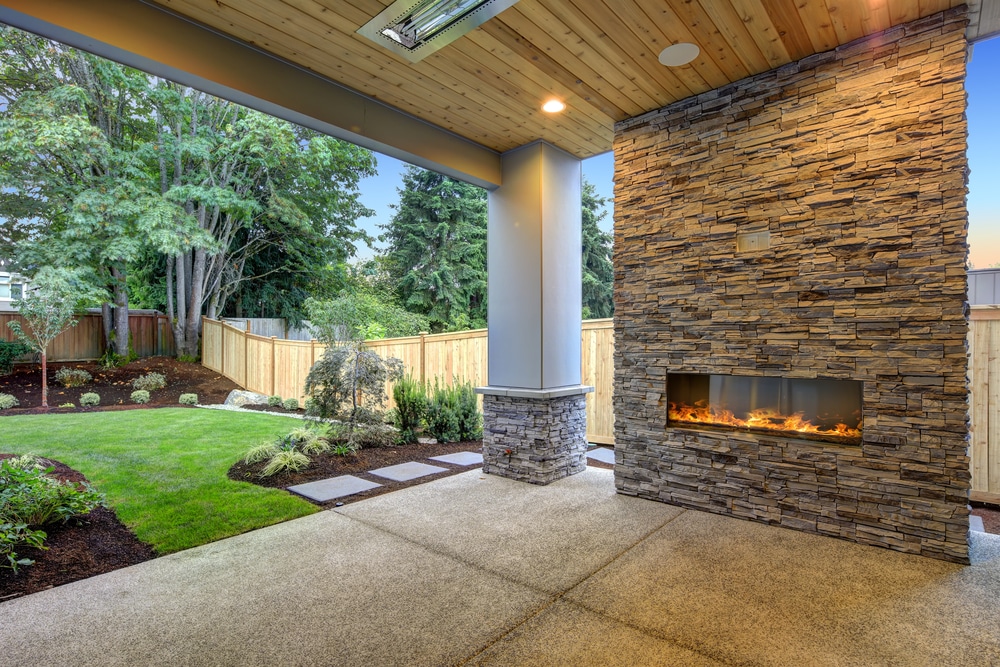 From backyard barbeques to relaxing with a good book, you want to be able to enjoy your home's patio to the fullest extent. To protect your patio from harsh weather, UV rays, and frequent foot traffic, Battleborn Concrete Coatings is the industry leader in patio floor coating! As a trusted choice for residential floor systems since 2010, we've offered a comprehensive selection of customizable floor coating products built for lasting durability. Let us help you make the perfect choice to enhance your outdoor space—at a price that won't break the bank!
Patio Flooring for a Lifetime of Value and Curb Appeal
Battleborn Concrete Coatings is a leader in patio flooring and resurfacing, giving you a high-impact product that will look amazing and offer outstanding benefits for decades. Our innovative systems remain flexible even in repeated freeze and thaw cycles, and our UV-stable topcoat process will enable your patio to keep its stylish, brand-new appearance for decades to come. Additional benefits and features you can expect with a patio or porch floor coating from Battleborn Concrete Coatings include:
Fast cure times and reduced outgassing allows for easy, one-day installation
Abrasion- and chemical-resistant surfaces for maximum protection
100% solid, pre-tinted options for patio resurfacing
Wide variety of customizable colors and styles
Installation from certified and trained flooring experts
Non-slip texture options for additional safety and security
Affordable pricing designed to stick within your remodeling budget
Protection of a 15-year product warranty
Get Your Free Patio Coating Estimate Today
From garage floor coating to patios, pools, basements, and more, Battleborn Concrete Coatings is the first choice for award-winning service and exceptional concrete floor systems. If you're ready to add beauty, curb appeal, and functionality to your outdoor living space, our knowledgeable team would love to help. Give us a call today to discuss your needs with one of our flooring specialists, or simply fill out our online form now to request a free, no-obligation estimate!